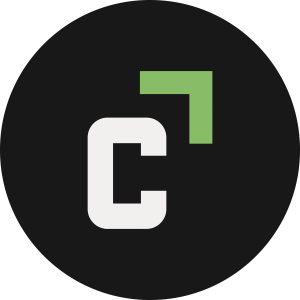 Same Rich History. Same Expert Talent. Greater Global Reach.
CICB's goal remains the same: to Elevate Your Expertise. This rebrand better reflects CICB's broad range of services and continued growth.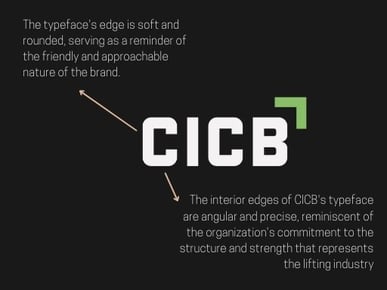 The Cornerstone
In life, a cornerstone is an important quality or feature on which a particular thing depends on. CICB serves as the foundation for each client we interact with, helping them to achieve the same success and longevity we've experienced ourselves. The corner graphic element also represents the 90º angles seen in many lifting devices, as well as an outward-facing arrow, which looks towards the future.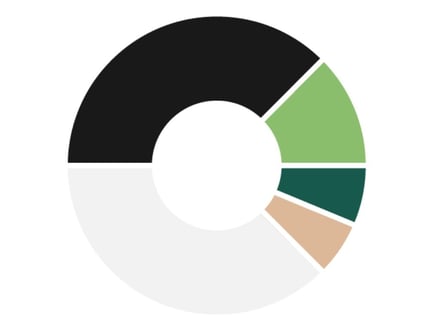 The Colors
A range of greens symbolizes safety, stability, growth, and reliability. A stark charcoal represents the authority, expertise, and timelessness of CICB. A polished steel gives a sleek, modern feel to the brand, and a warm clay grounds it.
The Crane
Where our previous logo emphasized our mobile crane offerings, the new logo no longer pigeon holes the company. CICB's diverse training and services cover the full gamut of lifting equipment, from mobile to overhead cranes, from tower cranes to forklifts, from mobile elevating work platforms to rigging.
To protect lives and assets through world-class expertise and education for all levels of our clients.
CICB's Mission Statement
We provide world-class education, expertise and support services to the lifting industry. We do it because inferior education and training could be the difference between life and death. We believe in educating every member of the team because safety filters down from the top.
---
Elevating Your Expertise
CICB's Tagline
Whether it's through preparatory training for a CCO Mobile Crane Operator Exam, our unique 5-point Lifting Program Assessment and Consultation, or one of our Train-the-Trainer programs, every step our subject matter experts take is designed to increase the skills, knowledge and ability of our customers.